Located in the Metropolitan Area of Washington, DC , the 2019 ERIC International Meeting will be held at the Clinical Center of Bethesda, MD at the National Institute of Health.
At this meeting there will be special emphasis placed on CLL as a paradigmatic disease for realizing the concepts of precision medicine towards improving patient care.
The aim of the meeting is to attract internationally renowned experts in the field to share their knowledge and experience.
We have negotiated special rates for the conference at the following hotel:
DoubleTree Bethesda
Marriott Residence Inn Bethesda
Hyatt Regency Bethesda
Please click the desired link to book directly with your hotel of choice.
We look forward to seeing you in March!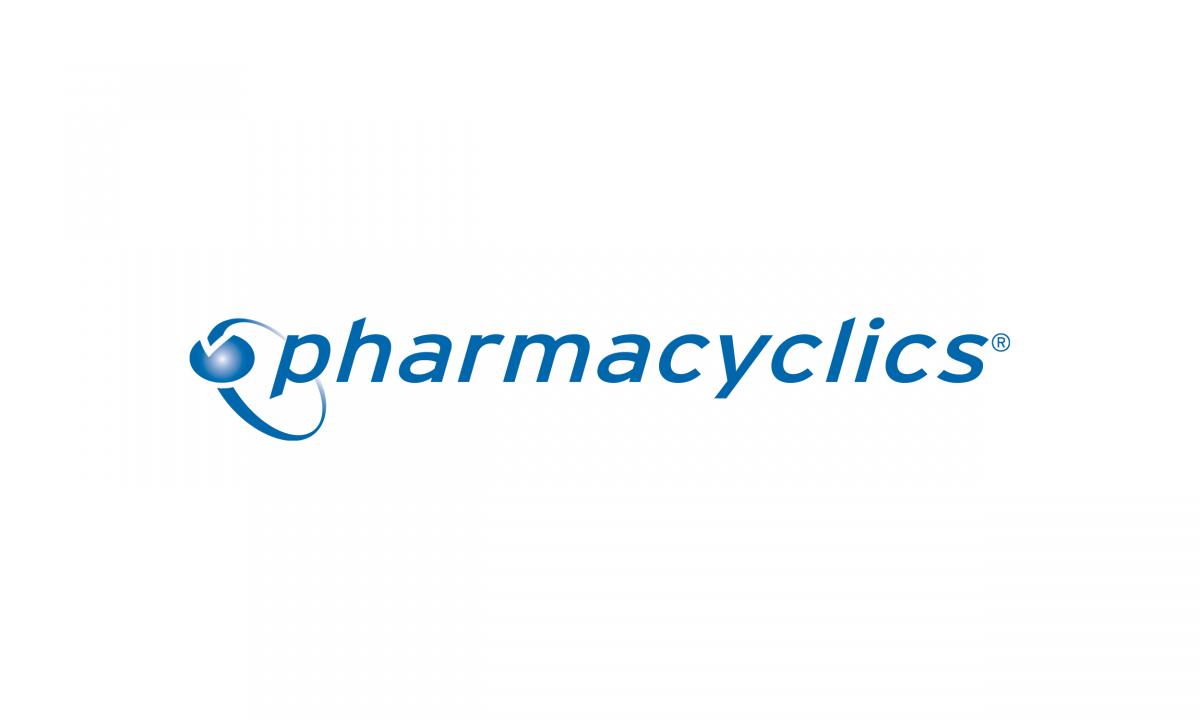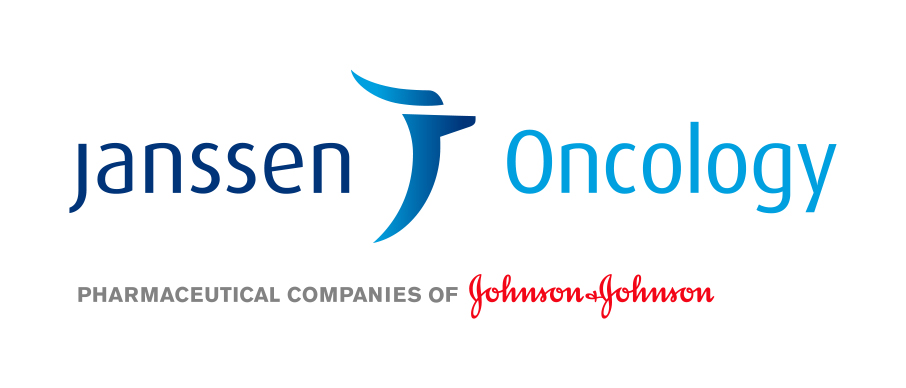 ERIC thanks its supporters!