The NIH Library and the Foundation for Advanced Education in the Sciences (FAES) are pleased to present The NIH Big Read. This is an exciting new program featuring a series of book discussions about a single book to be held at NIH over several months, culminating in a special final event featuring the author of the book. The inaugural NIH Big Read book will be The Gene: An Intimate History by Dr. Siddhartha Mukherjee, the Pulitzer Prize-winning, bestselling author of The Emperor of All Maladies.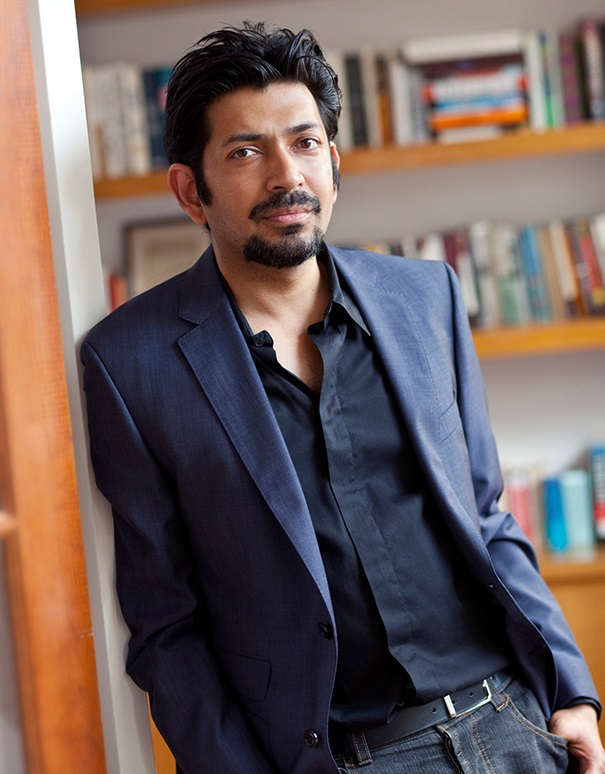 The program kicks off with an opportunity to discuss the book with your colleagues and NIH Librarians at one of our three Book Discussion events. The NIH Big Read will conclude with an event featuring the author, Dr. Siddhartha Mukherjee, to be held on April 17, 2017 in Masur Auditorium in Building 10. Following the presentation, there will be a meet and greet with Dr. Mukherjee on the FAES Terrace.
In anticipation of a high level of interest in the final April 17 program, we are setting aside tickets for everyone who participates in the Book Discussions. Not only will Book Discussion participants be guaranteed a seat for the program, each Discussion group will have an opportunity to influence the program itself by crafting and submitting a question to be incorporated into the final event.
For more information go to: https://nihlibrary.nih.gov/about-us/news/nih-big-read-2017
Bookmark/Search this post with