The Foundation for Advanced Education in the Sciences, Inc. (FAES) is a nonprofit organization committed to lifelong learning and professional development. Located at the National Institutes of Health in Bethesda, Maryland, FAES was created in 1959 to foster collaboration and community among scientists - allowing the interdisciplinary exchange of ideas and access to the latest knowledge, tools, and techniques to move science forward. Today, FAES fulfills its mission with dynamic services for emerging and established science scholars. We conduct academic programs and interactive workshops; we provide resources for teaching and learning at the NIH; we foster a positive work environment with cultural programs, musical performances, and events on and off the NIH campus; and we administer essential services for trainees including health insurance coverage and housing support during their research programs at NIH.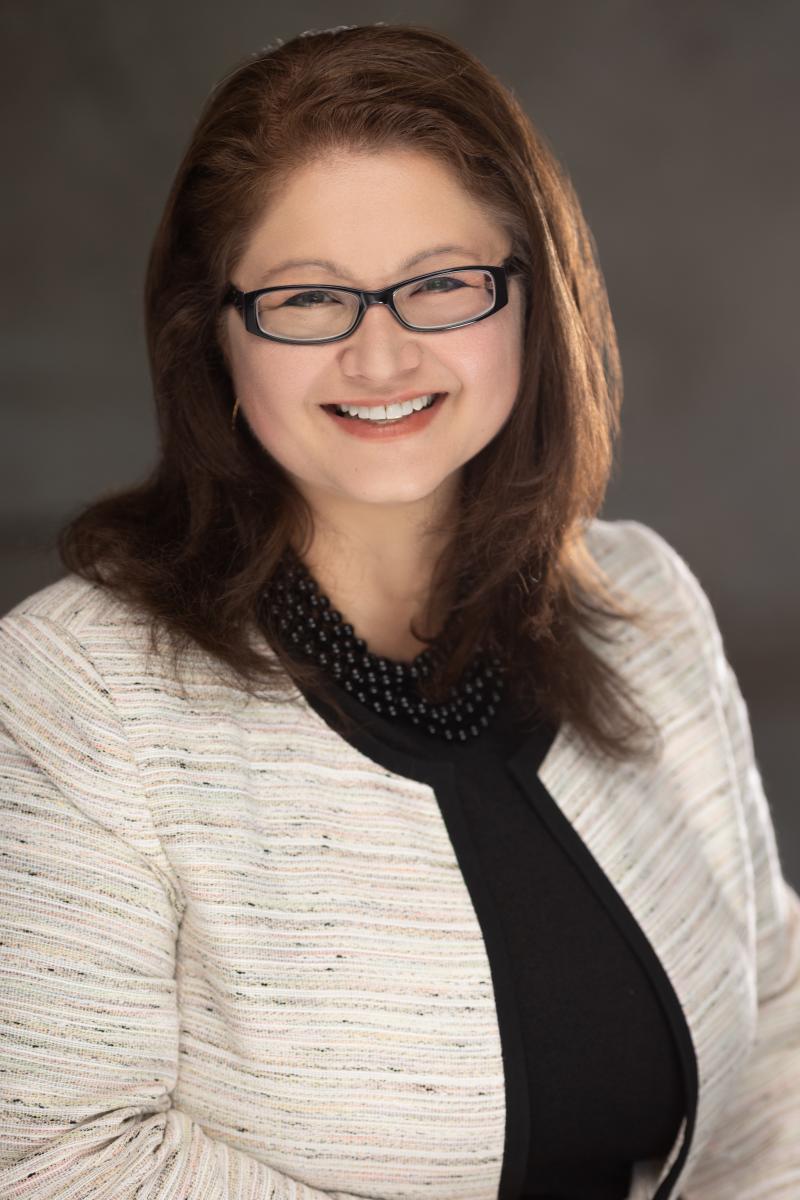 At FAES, we know learning is key to personal and professional fulfillment. It also powers innovation and drives discovery. Our CEO and Executive Director is a transformative, mission-driven leader with 30 years of experience in academia and operations. A graduate of the Johns Hopkins University Carey School of Business with an MBA from the University of Maryland Robert H. Smith School of Business, Christina Farias joined FAES in 2011 with a goal to enhance the productivity and competency of FAES services that support biomedical research and training. As CEO, Ms. Farias has overseen the growth of FAES academic programs from basic science courses to include new areas of study in bioinformatics, data science, advanced immunology, virology, neuroscience, and translational science topics.  She spearheaded the transition to an online course modality, which enabled global enrollments in FAES courses and workshops and established a conference services department to bridge government science with extramural advancements in healthcare. Ms. Farias is a collaborative executive focused on cultivating partnerships to foster new ideas. She led the development of $20 million in real estate assets to create a residential community for NIH trainees, establishing a new neighborhood to connect scholars across institutes. At FAES, Ms. Farias leads cross-functional teams in operations, finance, real estate, retail, and program management to develop initiatives that benefit generations of science scholars. 
Learn more about how FAES supports learning, professional development, culture, and productivity of biomedical science by exploring our offices and departments.