FAES provides housing in shared dwellings for NIH fellows and researchers. We are currently working with two primary programs: Ox-Cam (NIH Oxford-Cambridge Scholars Program) and MRSP (Medical Research Scholars Program). 
FAES continues to work with NIH educational programs to help with the ever-changing housing needs of the student population at the NIH. We are currently undergoing a property assessment and feasibility study to help gauge both the additional need for housing as well as how FAES might most effectively provide NIH Trainees with reasonably priced housing within close proximity of the NIH.
If you would like to inquire about housing opportunities, please click here or contact FAES.
FAES Housing Project 2020 Update
FAES has long sought ways to further help the community by providing outstanding resources at below market prices. We have recently undertaken efforts to expand our rental housing offerings. Over the next two years, we will be adding to our collection, stay tuned for more information!
FAES Real Estate Subdivision Project
FAES has been approved by the Maryland-National Capital Park and Planning Commission ("MNCPPC").  The application is for the creation of seven lots comparable in size to other lots along Cypress Avenue, on which FAES intends to build seven houses. No rezoning is involved in this subdivision process and no townhouses are being proposed. The proposed subdivision of its property located at 9214 Cypress Avenue in Bethesda, Maryland, near the intersection of Cypress Avenue and Acacia Avenue (the "Property"). The Property, which is zoned R-60, is comprised of approximately 2.1 acres of unimproved, un-subdivided land.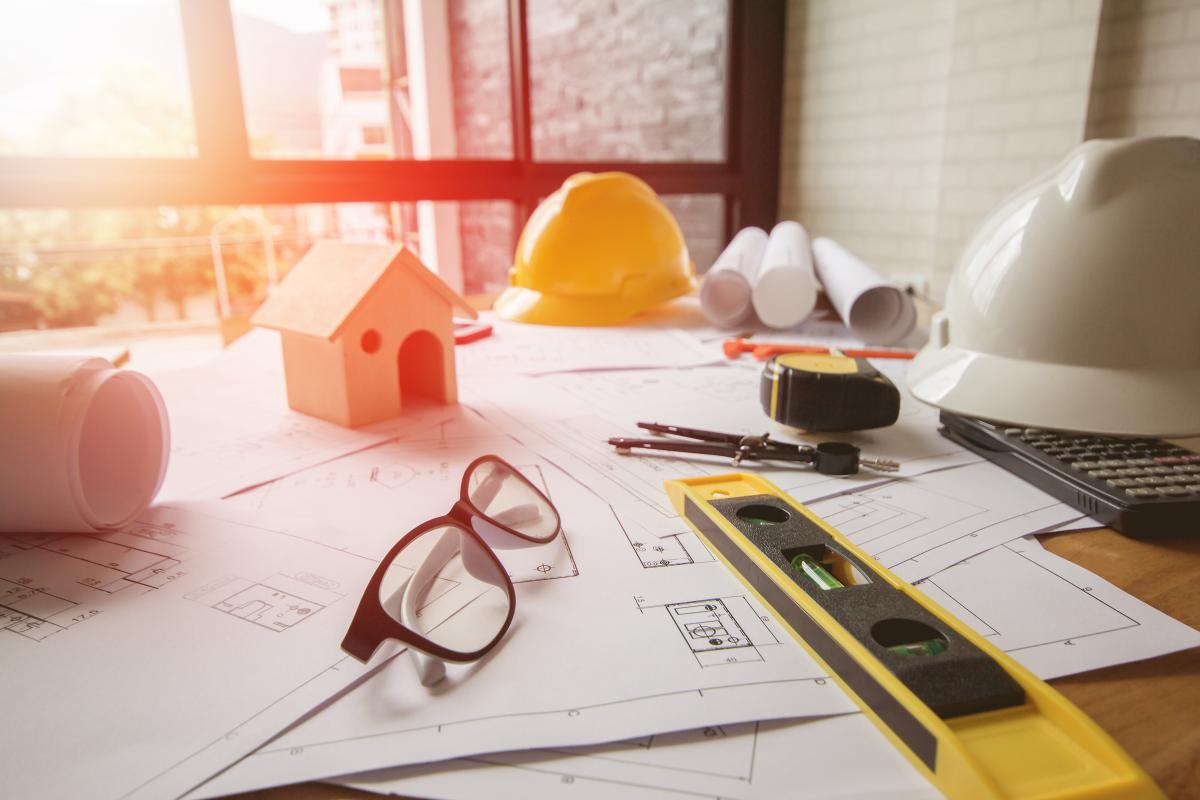 Project Contact Information:
Real Estate Advisor: Larry Walker,
The Walker Group, # 301-654-0005 x 101
Land Use Attorney: Lerch, Early & Brewer,
# 301-986-1300